Experience the beautiful countryside of the Welsh and English borders
Book a Monmouthshire holiday cottage
NOTICE: All of our cottages are booked up for the rest of the year.
Check back here regularly for any cancellation availability.
Gorgeous cottages in the Welsh Border area
Explore the region from one of these homes from home.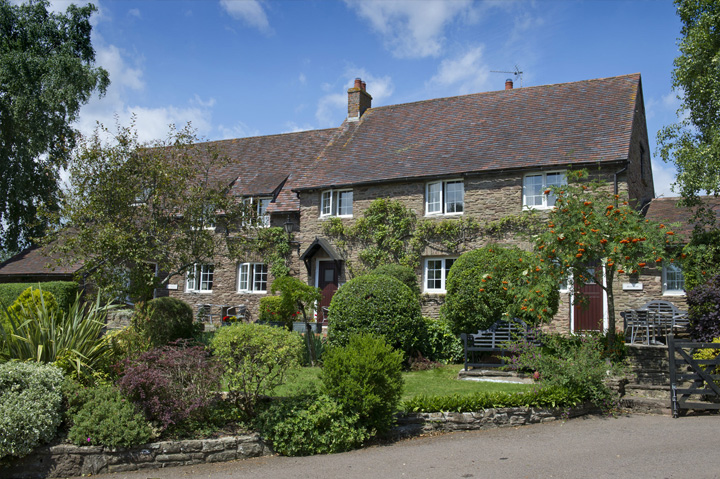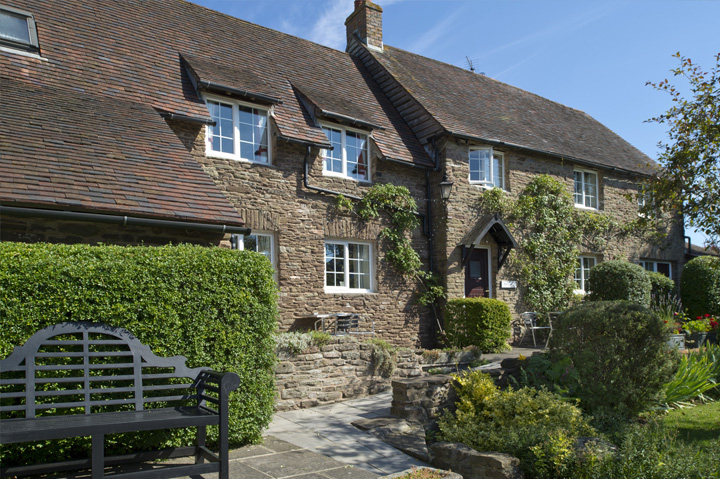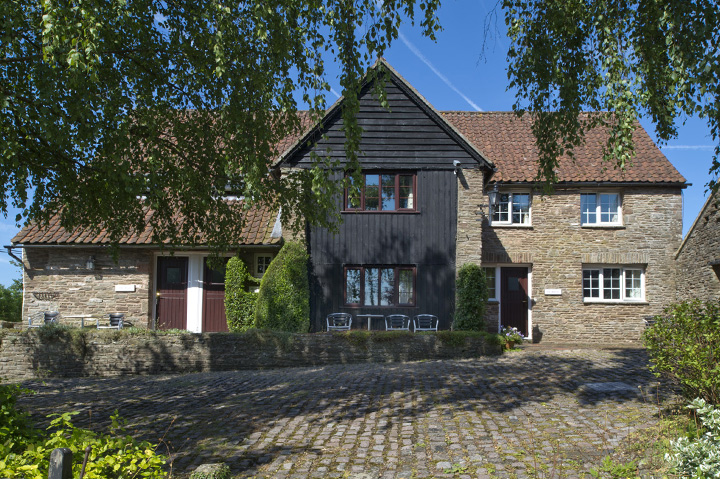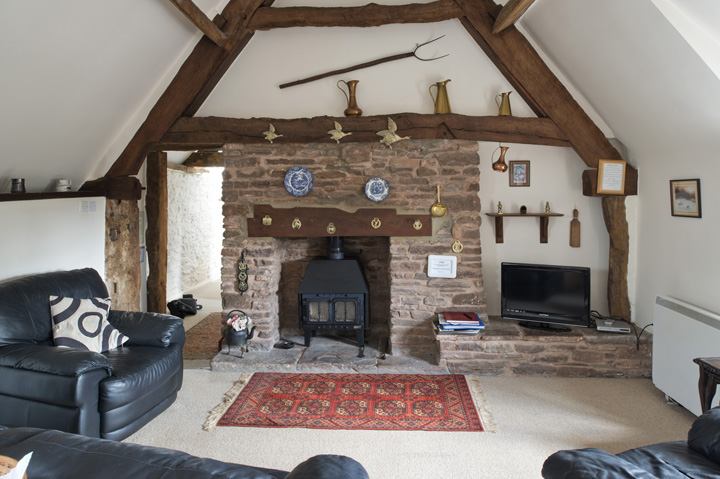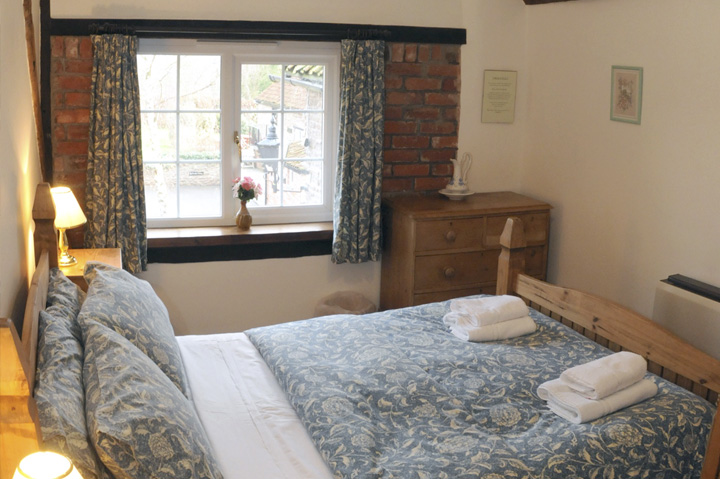 Dinner, Bed and Breakfast – FULLY BOOKED
Treat yourself to dinner in our on-site award winning restaurant, The Stonemill, with bed and breakfast from only £90 per person per night. Sorry but this is currently UNAVAILABLE.

High-quality Cottages
We are proud of every single property and would love to share them with you.

Book with Confidence
Reserve your property online or by telephone.

Trust & Safety
Take a look at our Trip Advisor reviews!
Gorgeous Monmouthshire Countryside Cottages
Fully-equipped, clean and comfortable with fresh bedding and all the necessary appliances.
Things to do in Monmouthshire