Experience the beautiful countryside of the Welsh and English borders
Book a Monmouthshire holiday cottage
Gorgeous cottages in the Welsh Border area
Explore the region from one of these homes from home.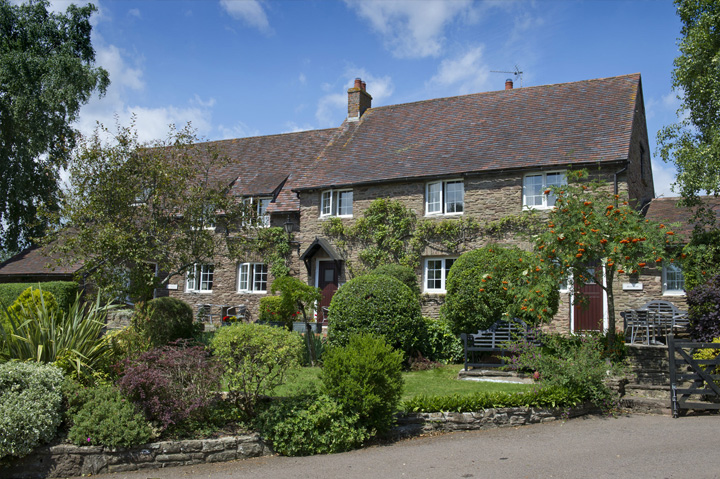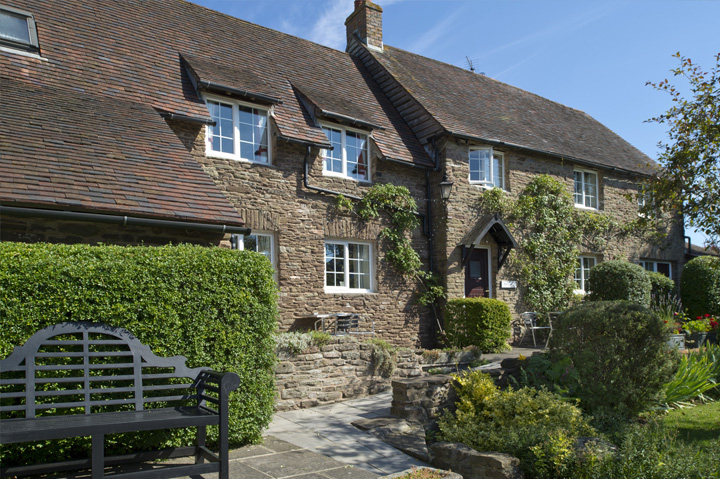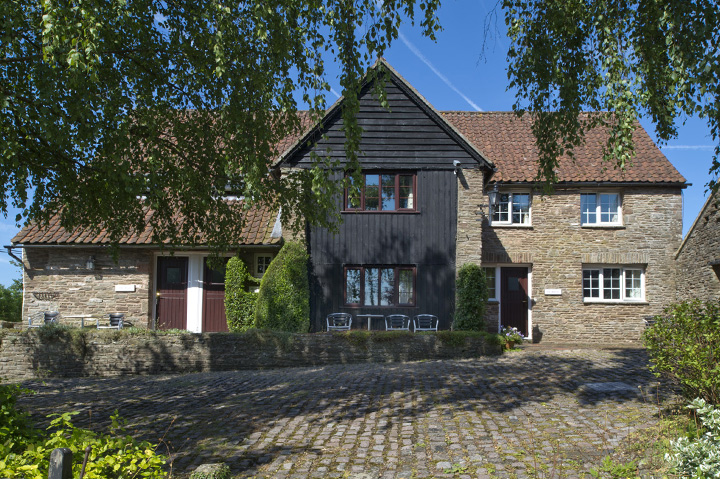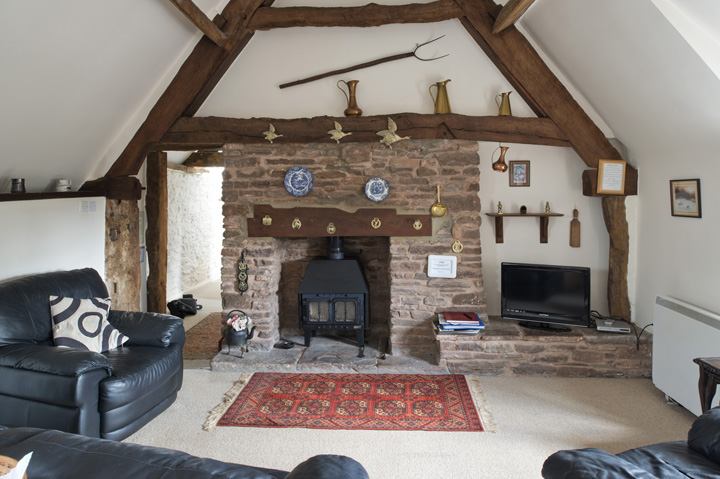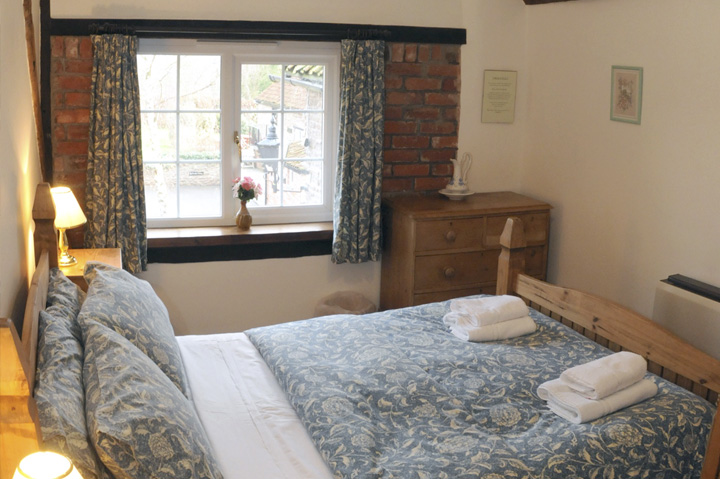 Dinner, Bed and Breakfast – FULLY BOOKED
Treat yourself to dinner in our on-site award winning restaurant, The Stonemill, with bed and breakfast from only £90 per person per night. Sorry but this is currently UNAVAILABLE.

High-quality Cottages
We are proud of every single property and would love to share them with you.

Book with Confidence
Reserve your property online or by telephone.

Trust & Safety
Take a look at our Trip Advisor reviews!
Gorgeous Monmouthshire Countryside Cottages
Fully-equipped, clean and comfortable with fresh bedding and all the necessary appliances.
Things to do in Monmouthshire