Experience the beautiful countryside of the Welsh and English borders
Book a Monmouthshire holiday cottage
Gorgeous cottages in the Welsh Border area
Explore the region from one of these homes from home.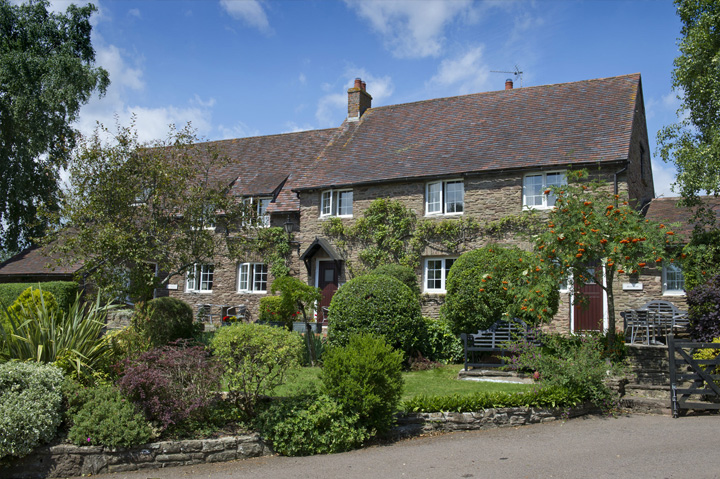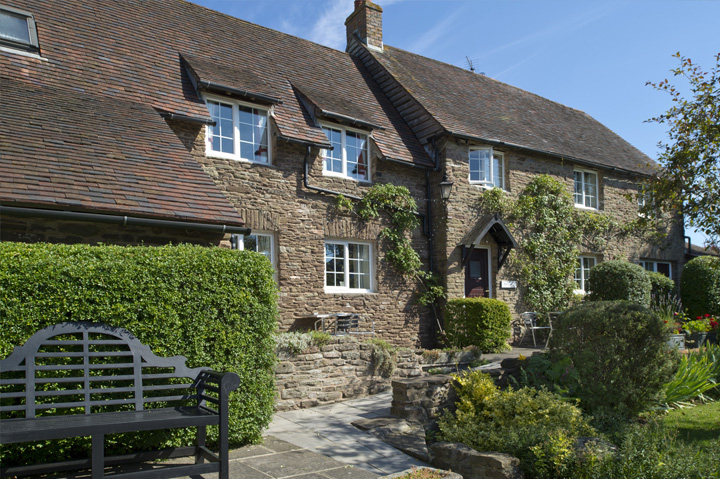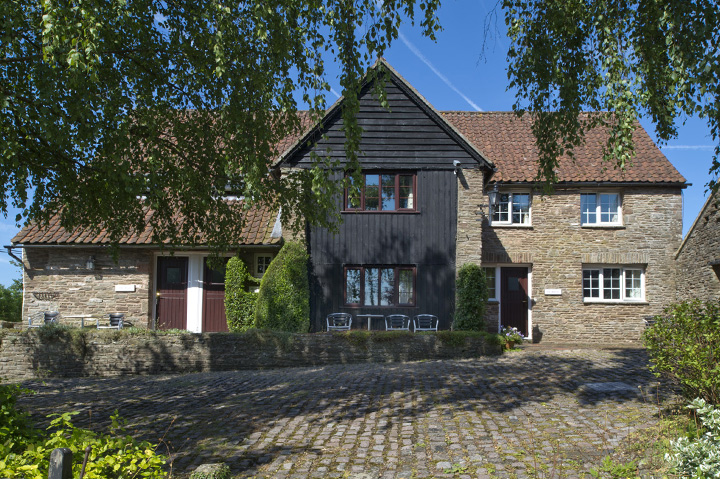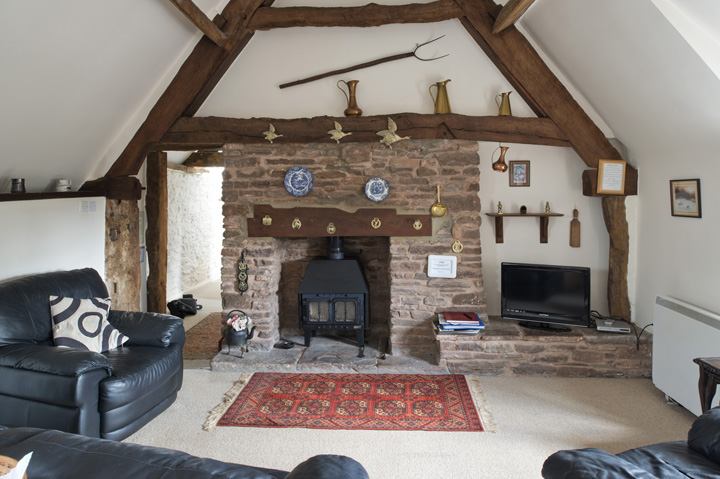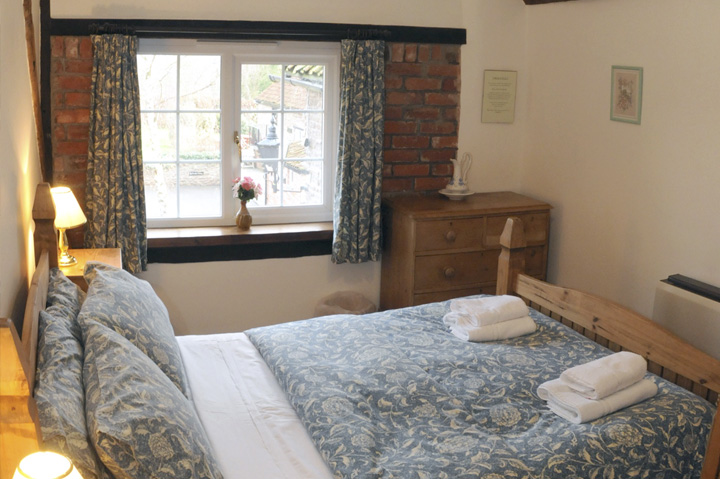 Dinner, Bed and Breakfast – FULLY BOOKED
Treat yourself to dinner in our on-site award winning restaurant, The Stonemill, with bed and breakfast from only £90 per person per night. Sorry but this is currently UNAVAILABLE.

High-quality Cottages
We are proud of every single property and would love to share them with you.

Book with Confidence
Reserve your property online or by telephone.

Trust & Safety
Take a look at our Trip Advisor reviews!

yvonne c
18. January, 2020.
Ignore all the negative reviews! Gifted a "Sleepover" offer at Xmas from our family for 1x night stay to include onsite Restaurant meal and continental breakfast hamper. We saw no evidence of the negative comments posted on this site previously. Cottages extremely comfy, warm and spotless ,no musty smells and no electric charge for the time we were there. Hand soap and shower gels provided and a welcome tray ready on arrival with milk in fridge! Hosts hospitable ,welcoming and went out of their way to help and all staff cheerful and polite. Restaurant itself within a few steps across the courtyard and had character and a relaxed ambiance. The meal was outstanding and such a bonus not to drive home-more glasses of top class wines could be consumed ! In the morning a bountiful breakfast hamper was fulfilling and charmingly presented in a wicker hamper with most of the products home produced . All in all everything first class, and thoroughly recommended Treat yourself and have a marvellous mini break!!

samchy
30. December, 2019.
Great value for money We had a cottage here for a night as we wanted to explore the forest of dean. Have to say the cottage itself is really nice and the way it's done has a really nice Victorian feel to it. The location itself is also good as it is away from the village and the host lives nearby so can get hold of them really easily. The host also really friendly and welcoming. Forest is a bit of a drive but worth it. The only issue is the internet and mobile network really bad but overall definitely recomend it.

Just what we needed Let's get this straight from the off ... the wifi is questionable...middle of nowhere and as far as paying for the electricity, we'll say no more. Now the plus. Creeps under your skin. The cottages feel like a comforting mother, on this occasion , dare I say, not what we were expecting but just what we needed . Family gathering of 12. Mixture of adults and kids . Lovely beds and must say bedding, kitchens were well equipped and the log burner added a lovely feel to the whole stay . 48 hours to quieten the mind ... just enough. So overall not modern faceless slick type of stay but something with a bit more feeling .

Audrey N
23. September, 2019.
Family gathering 22 members of our family were accommodated in 6 "cottage-like properties, in their individual family units. Very clean, comfortably furnished and the kitchens adequately equipped, though not up-to date. We too found them musty on entering but after airing and warming the atmosphere cleared quickly. Rustic comfort. Made very welcome by the owners, although one needed to be tolerant at first of the husband's directness. He turned out to be well informed and helpful. Two improvements would ,for us, have given Stepps Farm 5 stars. Nowadays we would not expect to have to use a coin box for electricity. A small extra charge per day would be more acceptable, included in the rent. 3 families thought the mattresses on the double beds in their unit were overdue for replacement. A huge bonus on the site was the restaurant run by the owner's daughter and husband. It really deserves its accolades. We will go there again.

Kimberley P
17. August, 2019.
Beautiful location with vintage country charm The site is beautifully maintained and we had a very warm welcome from the owner. The cottage smelt a little musty when we entered but the kitchen was spotless and well equipped. The bedding was pristine. And we would stay again with no hesitation . Thank you for a lovely stay .

Fabulous Stay What can we say lovely clean cottages , comfortable beds , wonderful people . Restaurant staff are lovely , thank you Jared and staff for putting up with our loudness . Meal was amazing price point very fair . We will definitely be back again . Highly recommended. With love from the Williams and Booths from Coleshill ❤️❤️
Kevin T
13. October, 2017.
Excellent Cottages The cottage was part of a converted barn, there was cosy lounge with a log burner, TV, comfy furniture, large kitchen diner, comfortable main bedroom, small second bedroom and a shower/toilet. All clean and to a high standard. Very much a country cottage feel. Plenty of car parking, some under cover. You will need a car to get to Monmouth or elsewhere, its a couple of miles away from alternative pubs/restaurants. However the onsite restaurant was excellent with good standards, nice atmosphere and excellent food. Some review mentioned metered electricity, the charge is reasonable, we paid approximately £1 per day. Not an issue, this paid for TV, lighting, showers, fridge, toaster. The heating is the fire (which was good fun) and night storage radiators. We found the location convenient for walks in Wales and the views from the windows and grounds were excellent rolling countryside. Would be happy to return for another weekend break, or longer.
Gorgeous Monmouthshire Countryside Cottages
Fully-equipped, clean and comfortable with fresh bedding and all the necessary appliances.
Things to do in Monmouthshire