On Site Dining
The Stonemill Restaurant Monmouth has been trading for almost 20 years. During this time we have been overwelmed with the success of the restaurant and the positive feedback from our customers. We have also gained entry into all the major eating out guides, including Michelin, Les Routiers, The Good Food Guide, Hardens and Time Out. In November 2006 we were delighted to be awarded two AA rosettes, and continue to achieve this high standard to the present day.
Sample Menu
Our menus change frequently depending on what produce is in season. Here is an example of the sort of food we create: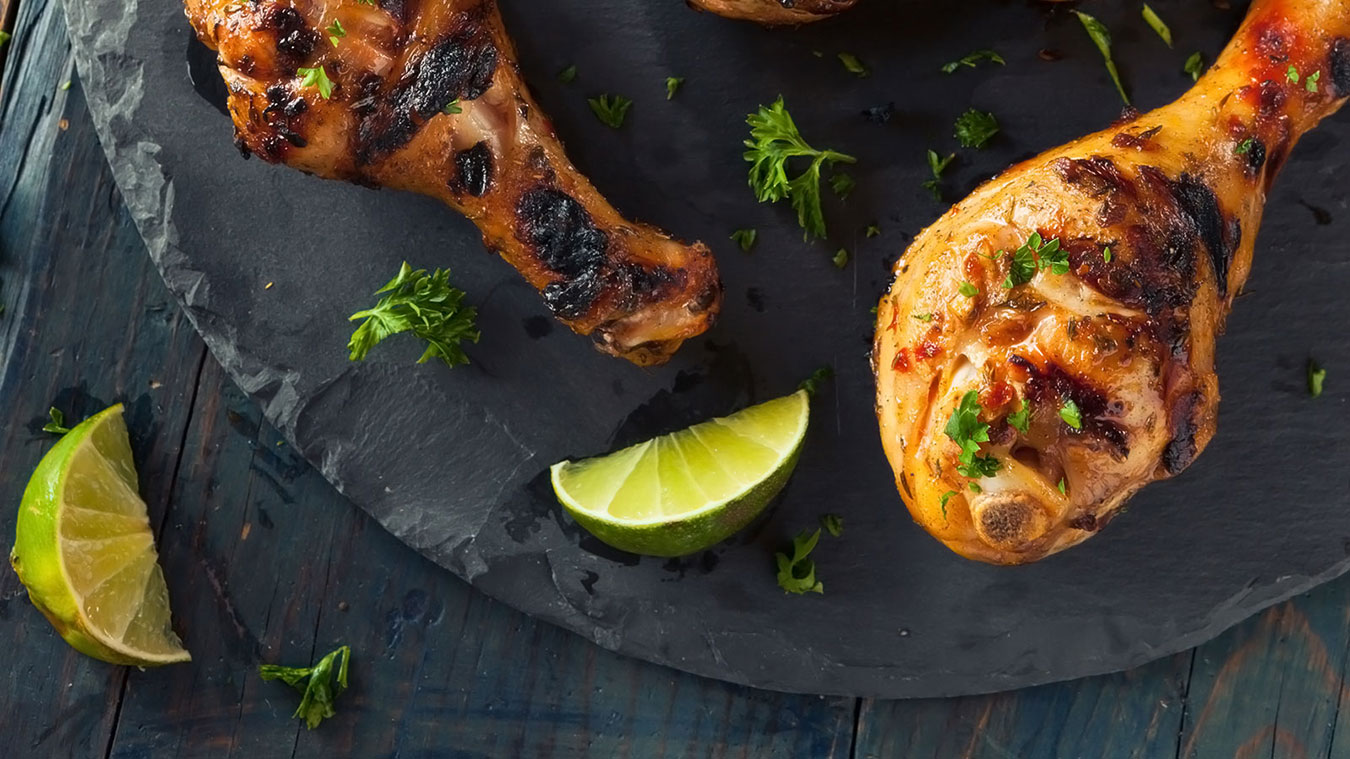 Lunch
Tasty dishes for having a great mealtime
To Share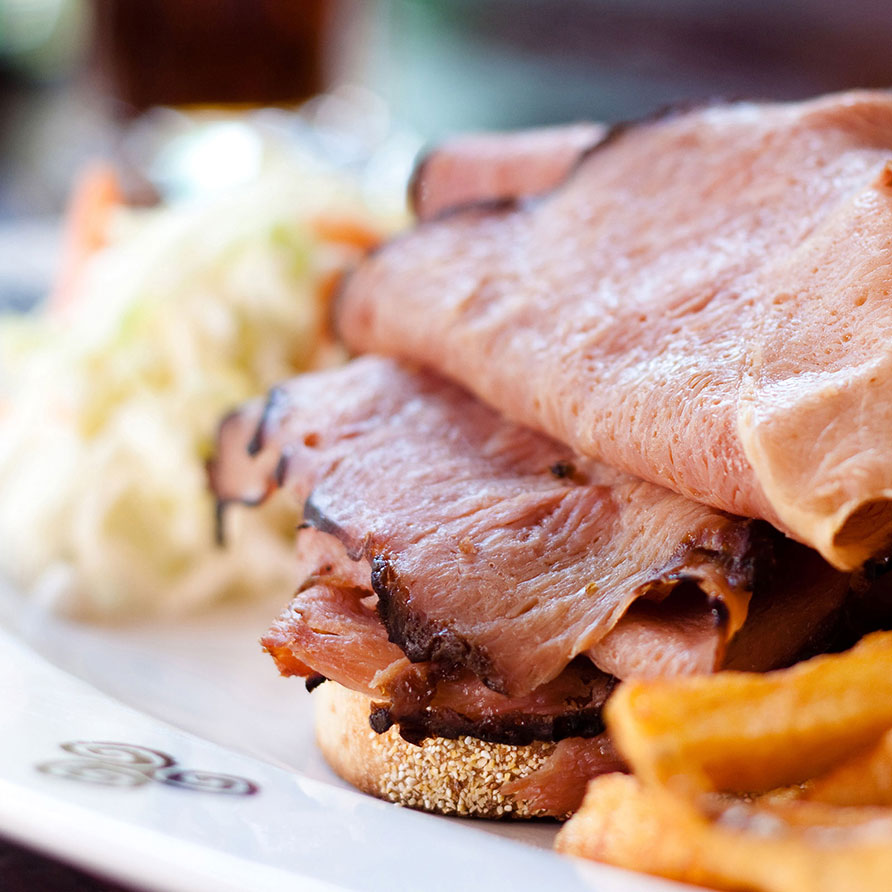 Selection of smoked & cured meats, caper berries, sun blushed tomatoes, roasted garlic, shaved parmesan, home made bread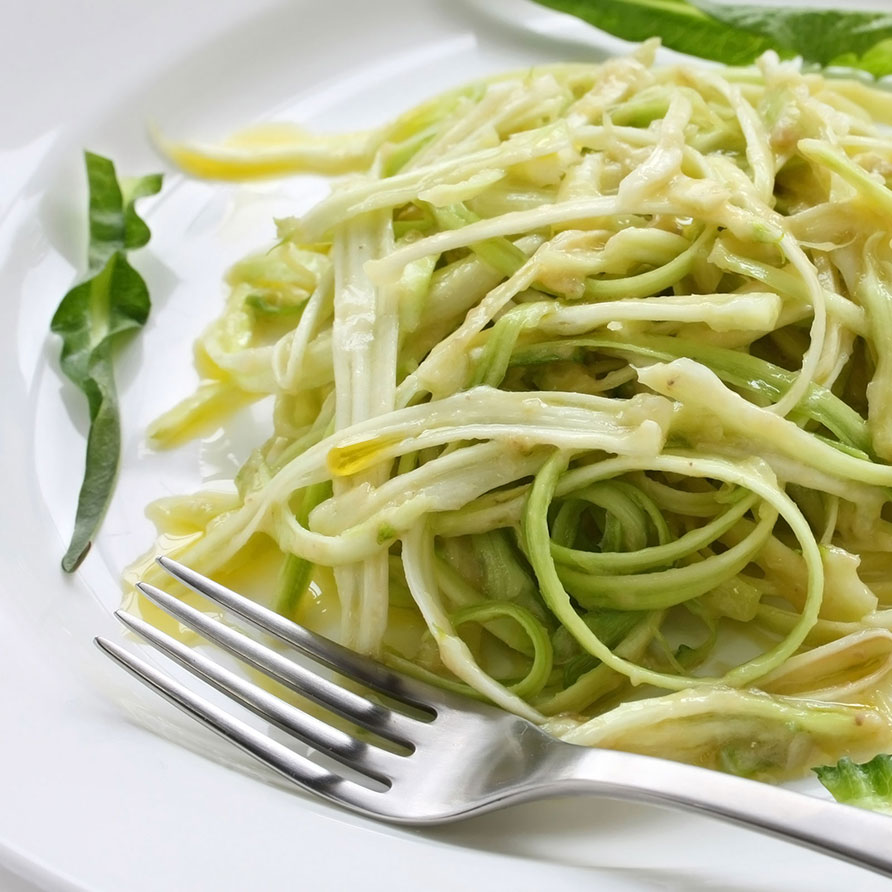 Welsh/Border Cheese Platter
Perl Las blue, Perl Wenfondue, Gorwydd, fig chtney, Welsh honey, artisan biscuits & bread (V)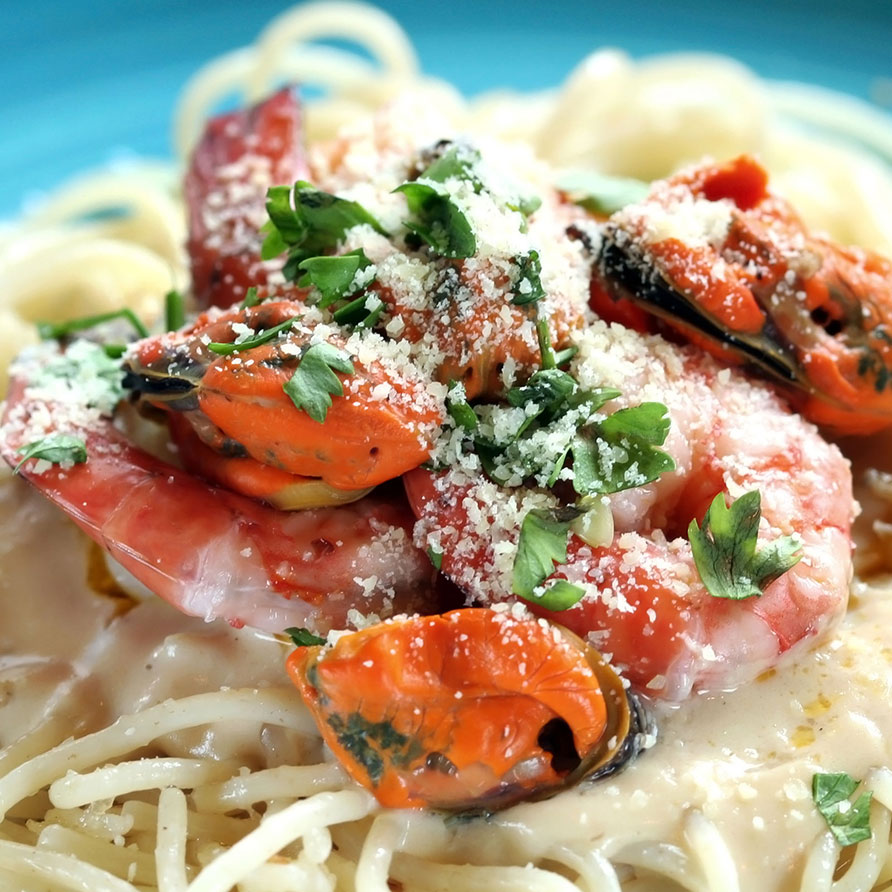 Whitebait, cured sea trout, beer battered scallops, crispy squid, gherkins, tartare sauce, twice cooked chunky chips, homemade bread rolls.
Light Meals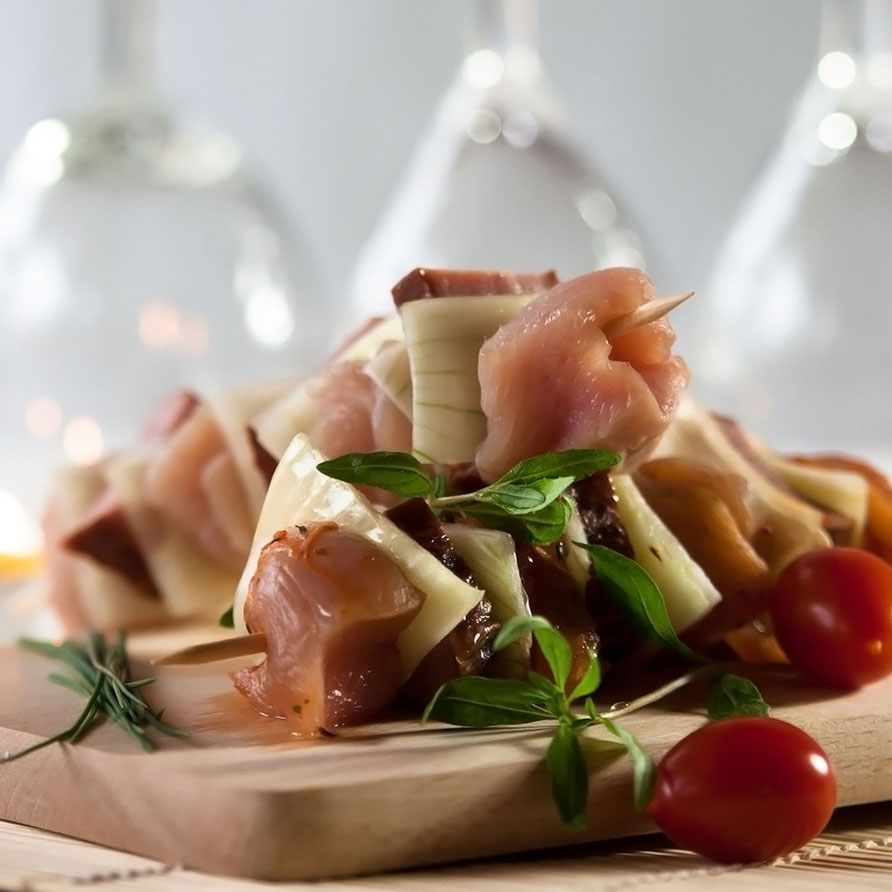 Perl Wen brie, cofit garlic, twice cooked chips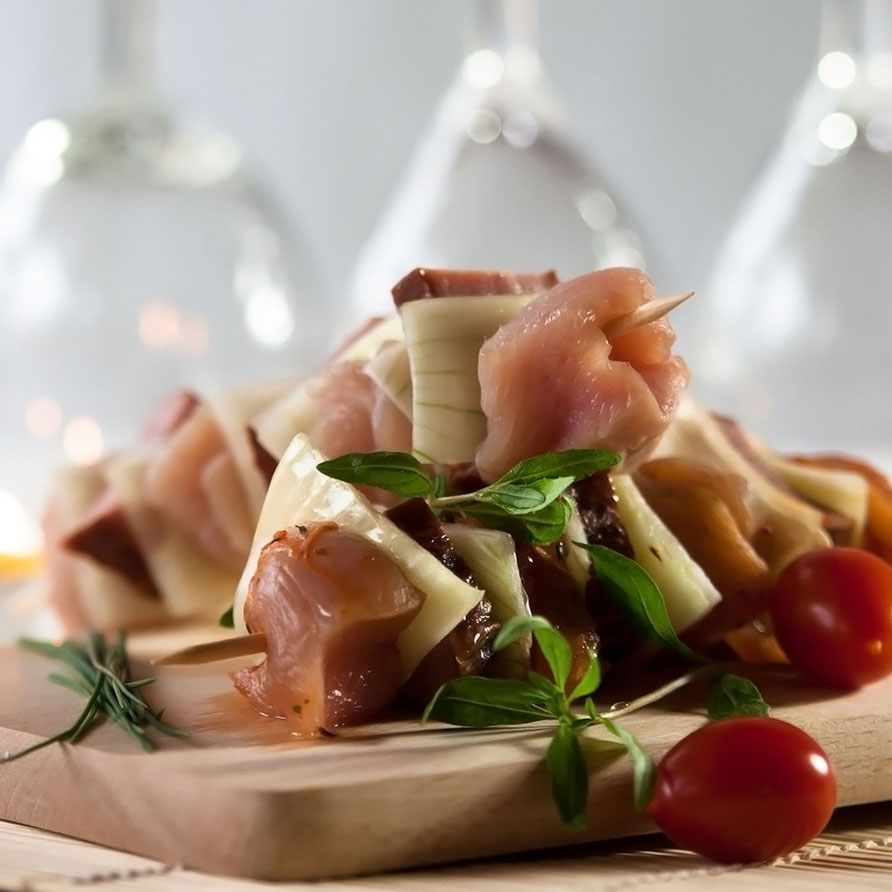 Beer battered catch of the day, twice cooked chips, garden peas, tartare sauce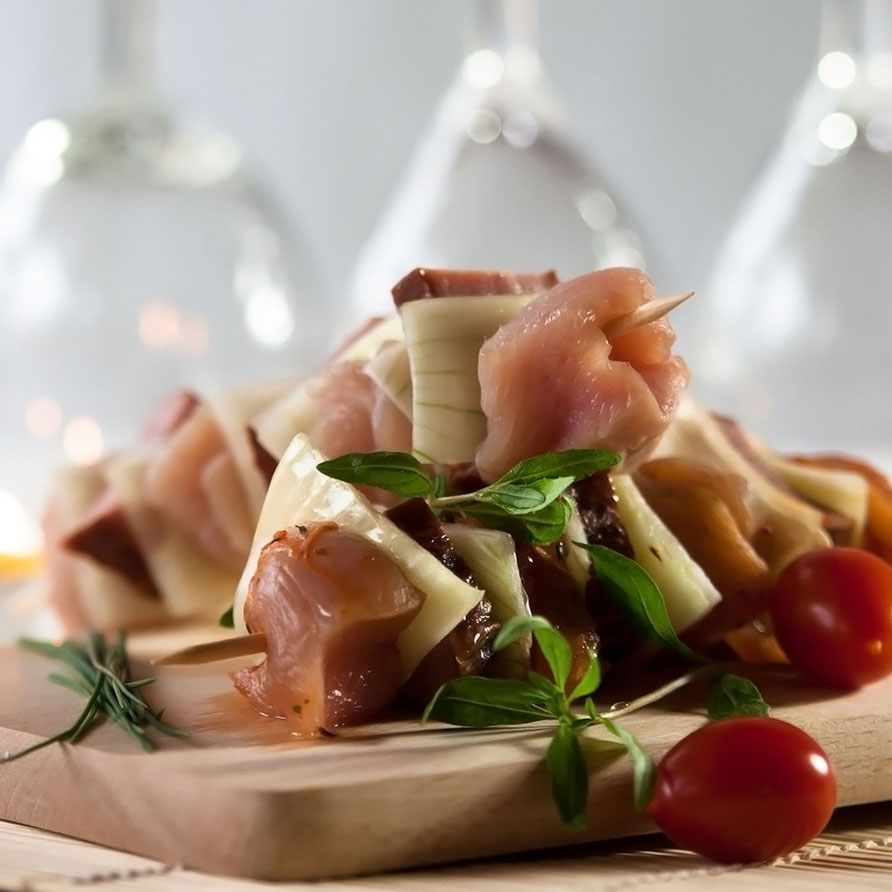 Served with homemade bread rolls
Steak
28 day dry aged Welsh Beef served with twice cooked chunky chips, roasted tomatoes, confit portobello mushroom, marmite and truffle butter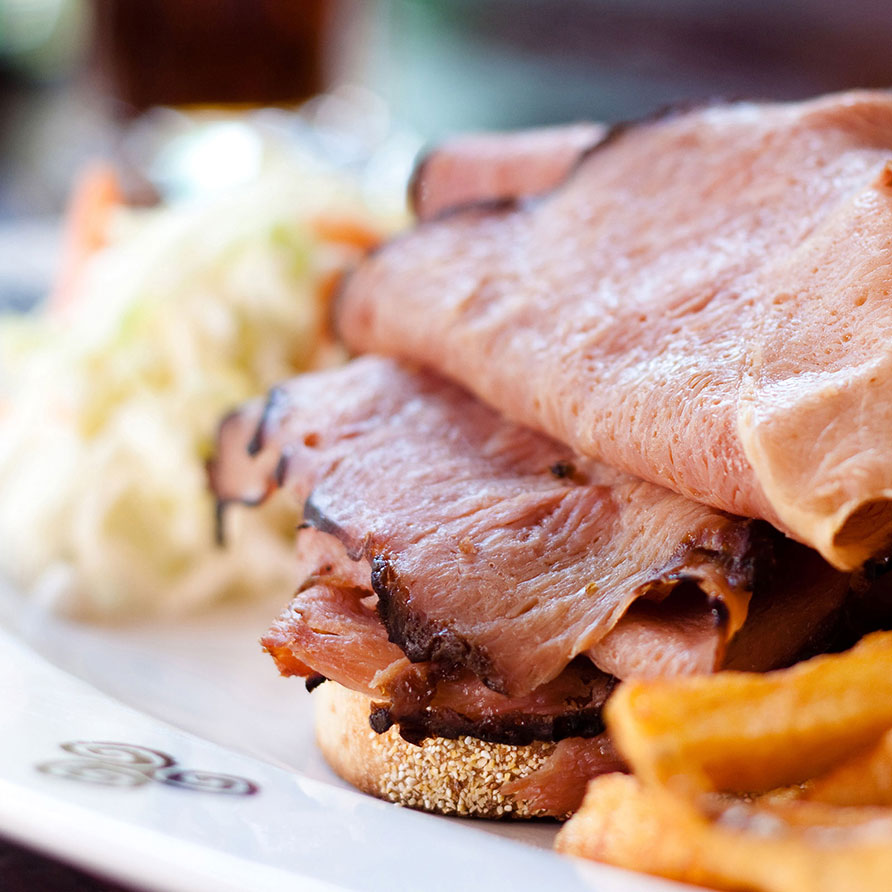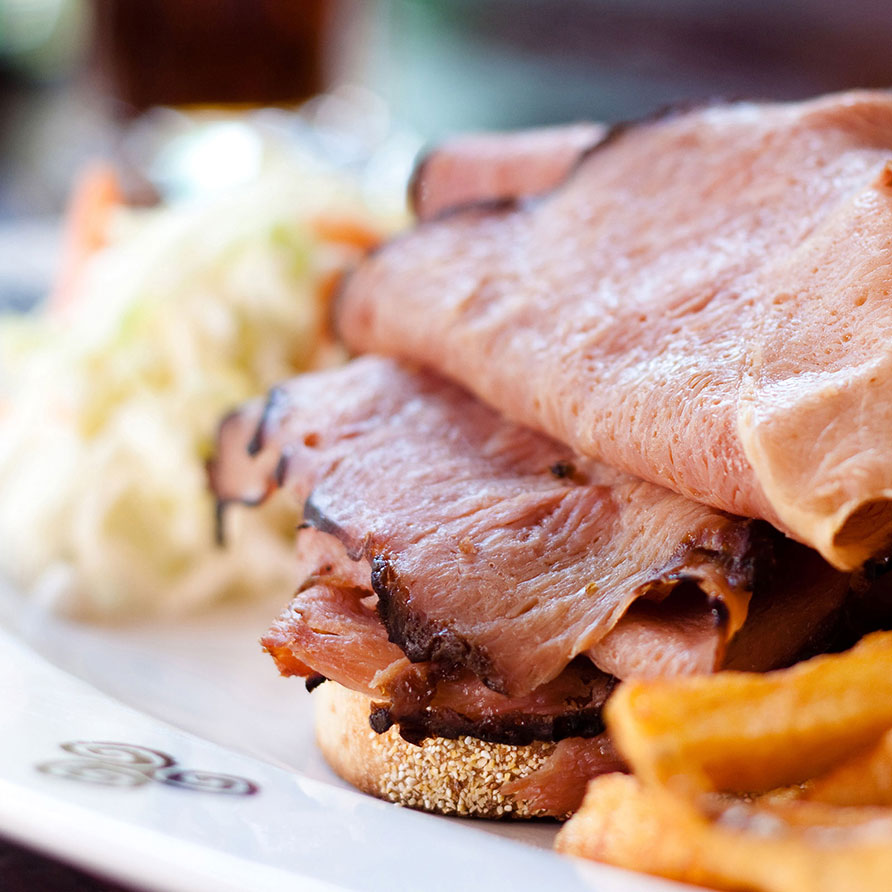 Market Menu
2 Courses £23.95
3 Courses £26.95
Starters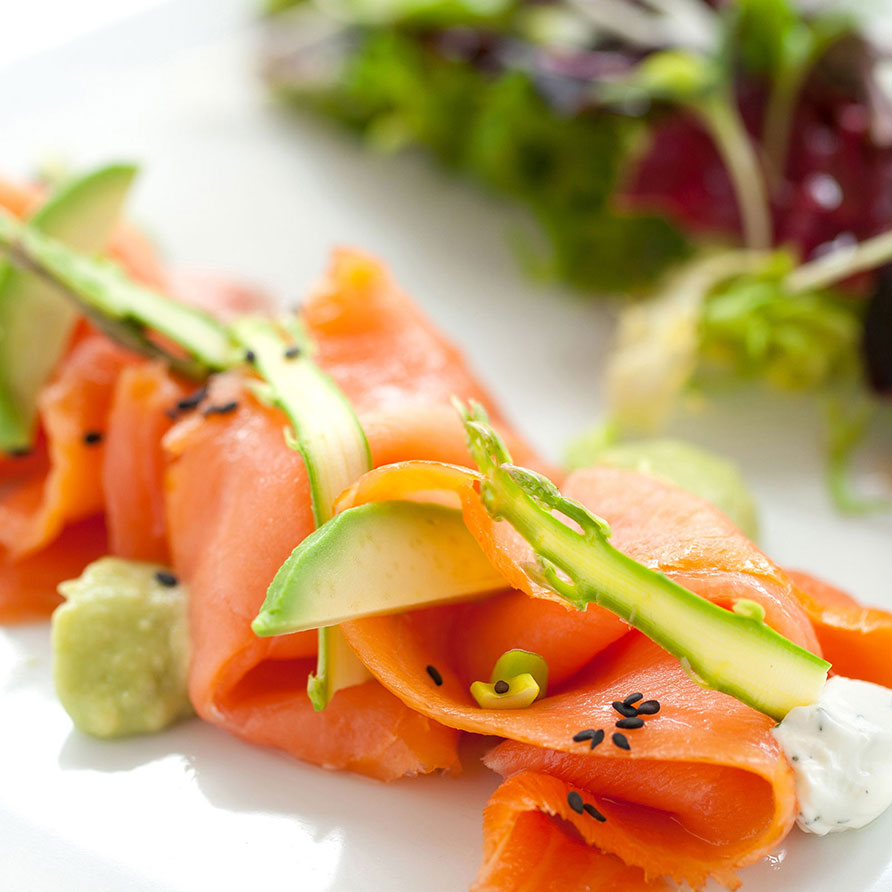 Platter of smoked and cured meats, olives, caper berries, sun blushed tomatoes, shaved parmesan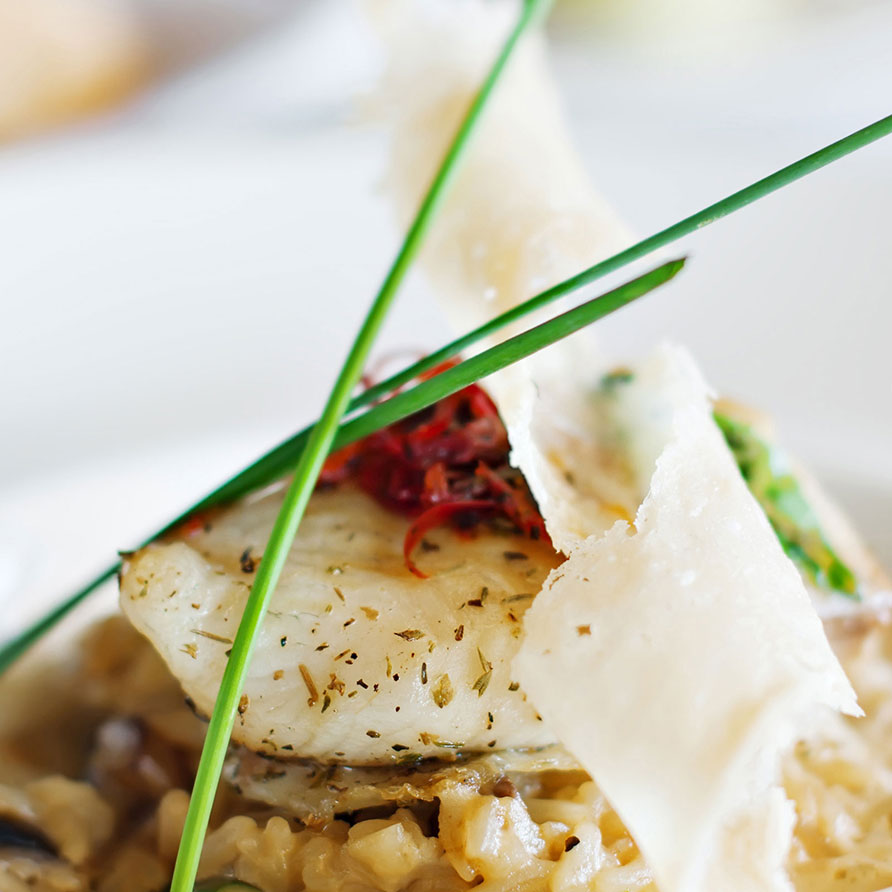 Feta, olive and truffle terrine, butternut squash, orange and Szechuan pepper oil (V)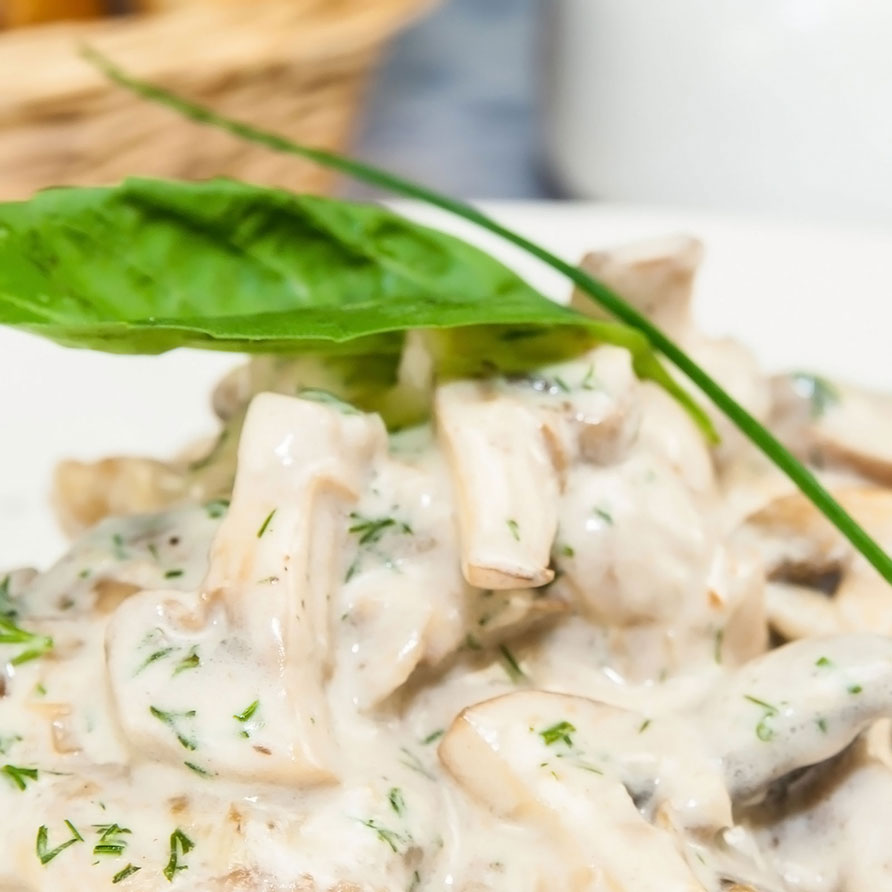 Crispy salt and pepper squid, wasabi mayonnaise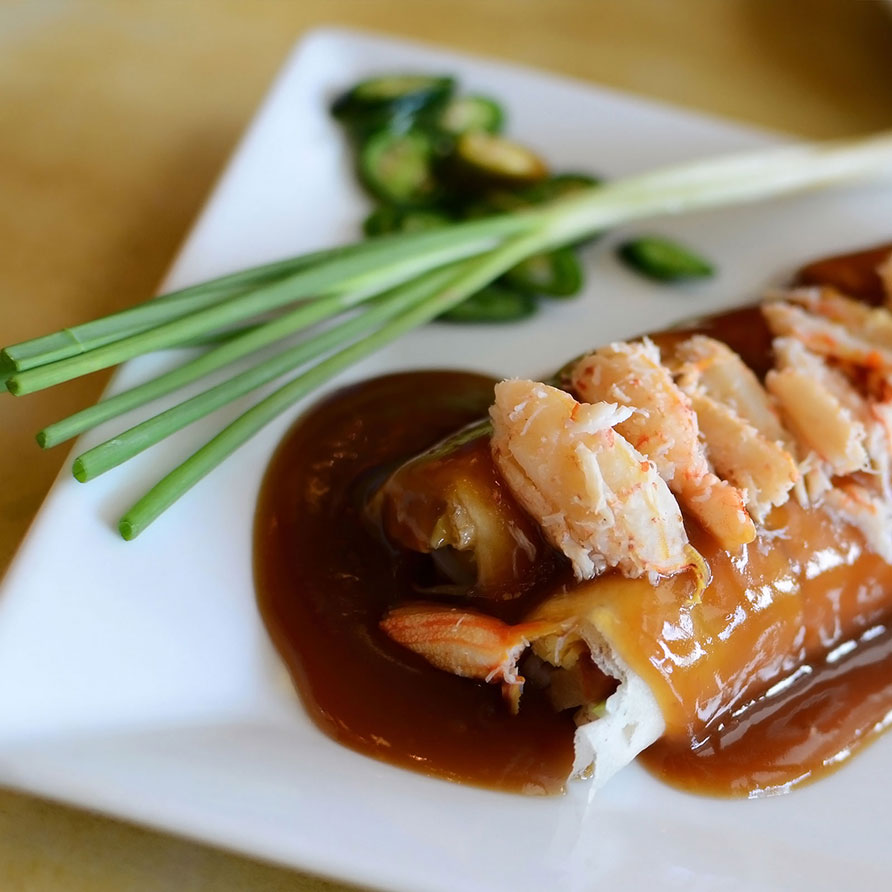 Duck liver parfait, toasted brioche, plum gel, beer pickled onions
Mains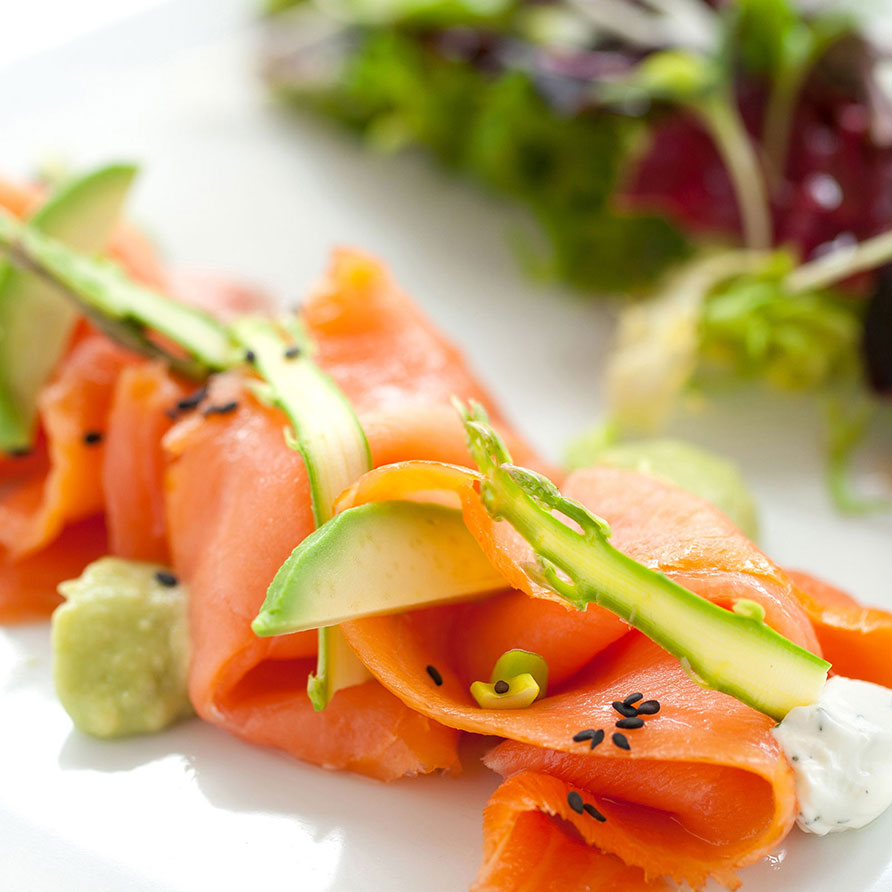 Braised shoulder of Raglan lamb, potatoes, seasonal vegables, rosemary jus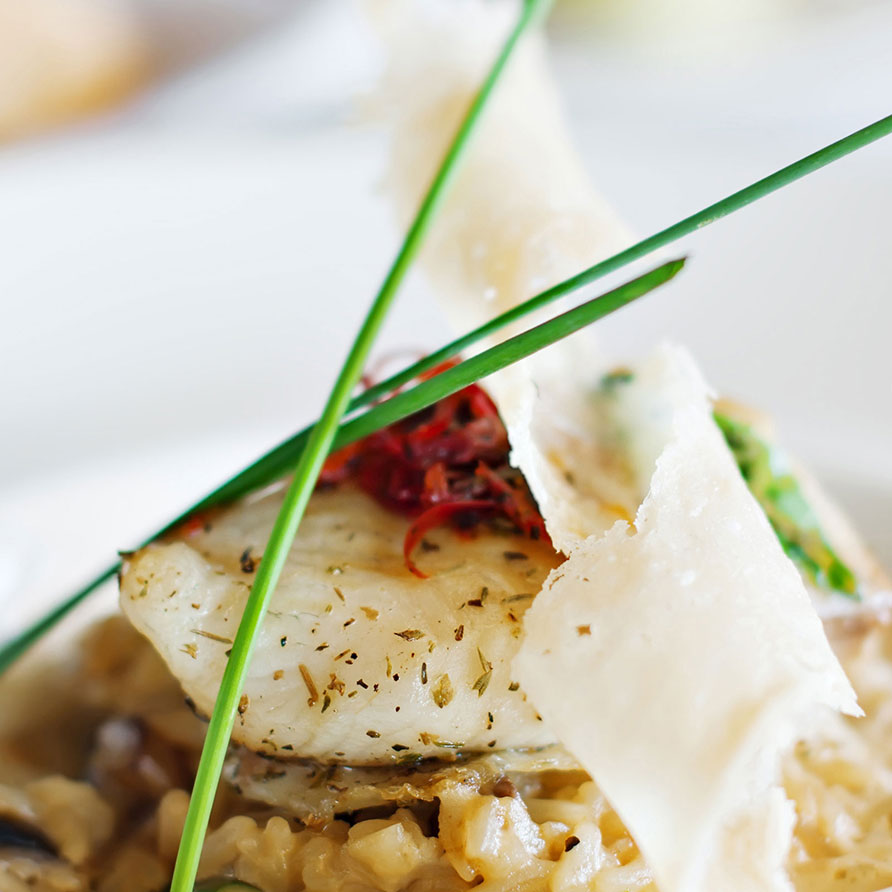 Baked whole Cornish sole, roasted cherry tomatoes, new potatoes, tender stem broccoli caper and honey jus.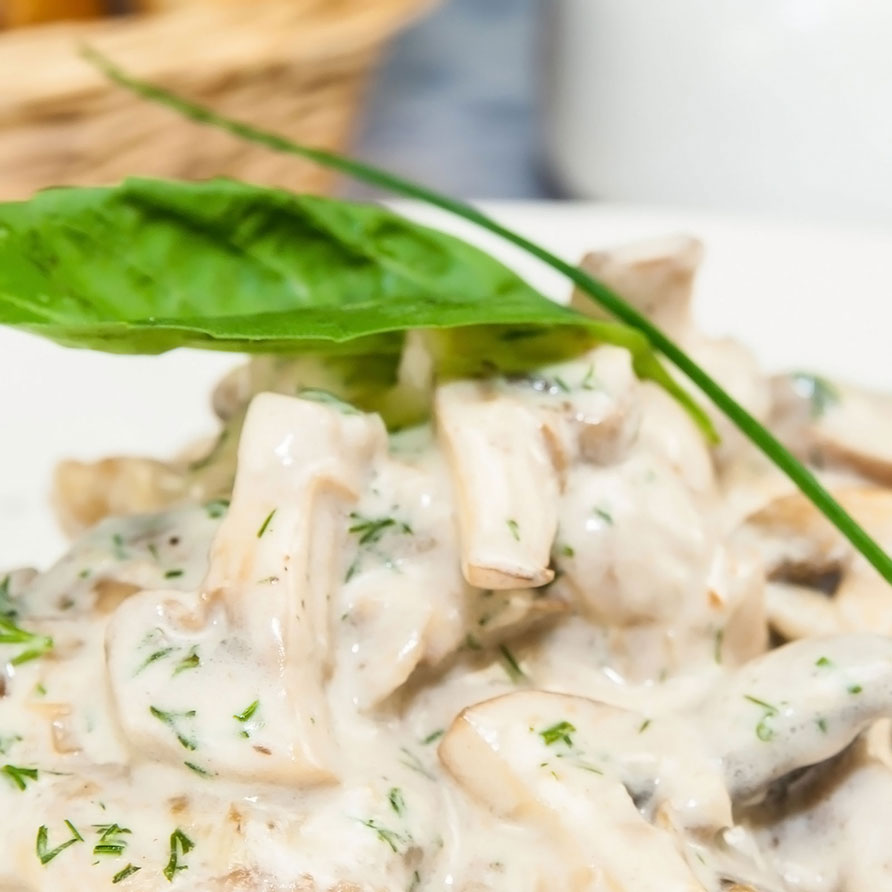 Confit leg of duck, smoked creamed potatoes, tender stem broccoli, caper and honey jus.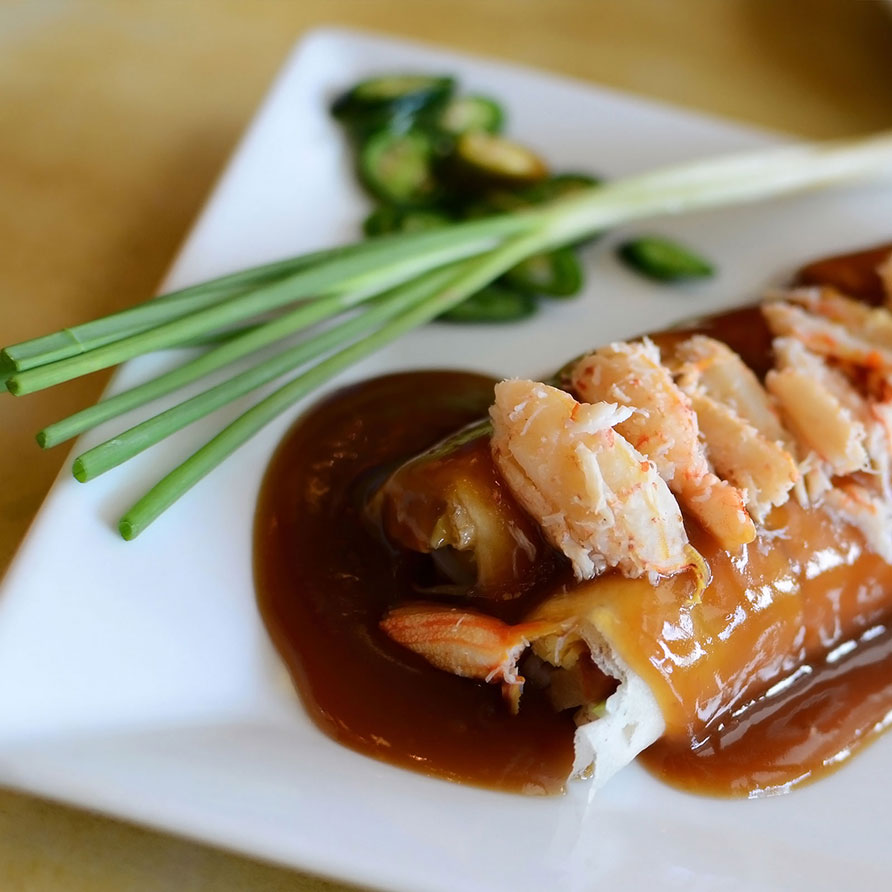 Wild mushroom and ricotta tortellini, basil pesto cream, pea shoots and shaved parmesan (V)
Dessert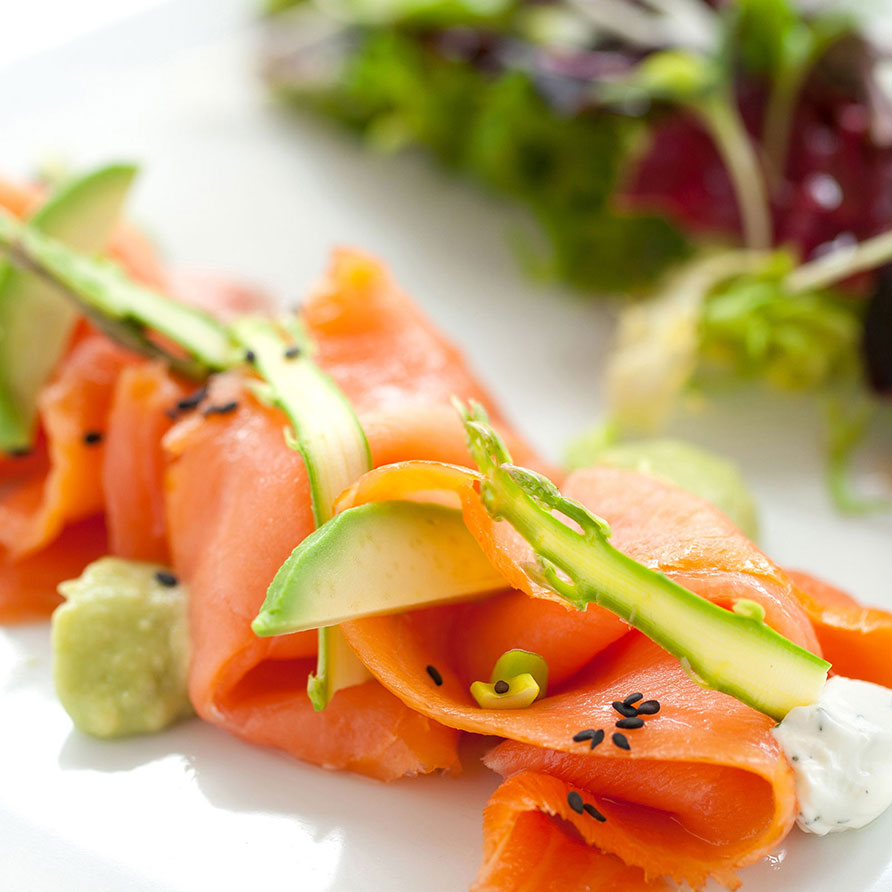 Served with cherry kirsch sorbet, crushed pistachios and blueberries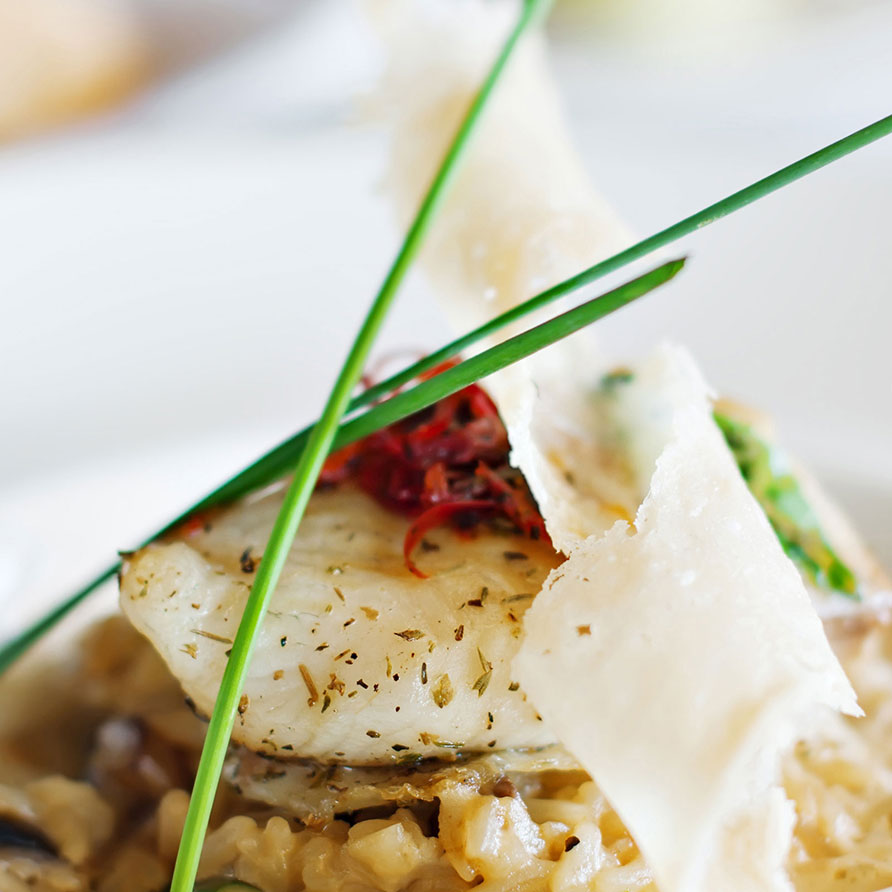 Served with Chantilly cream, blackberries and shortbread biscuits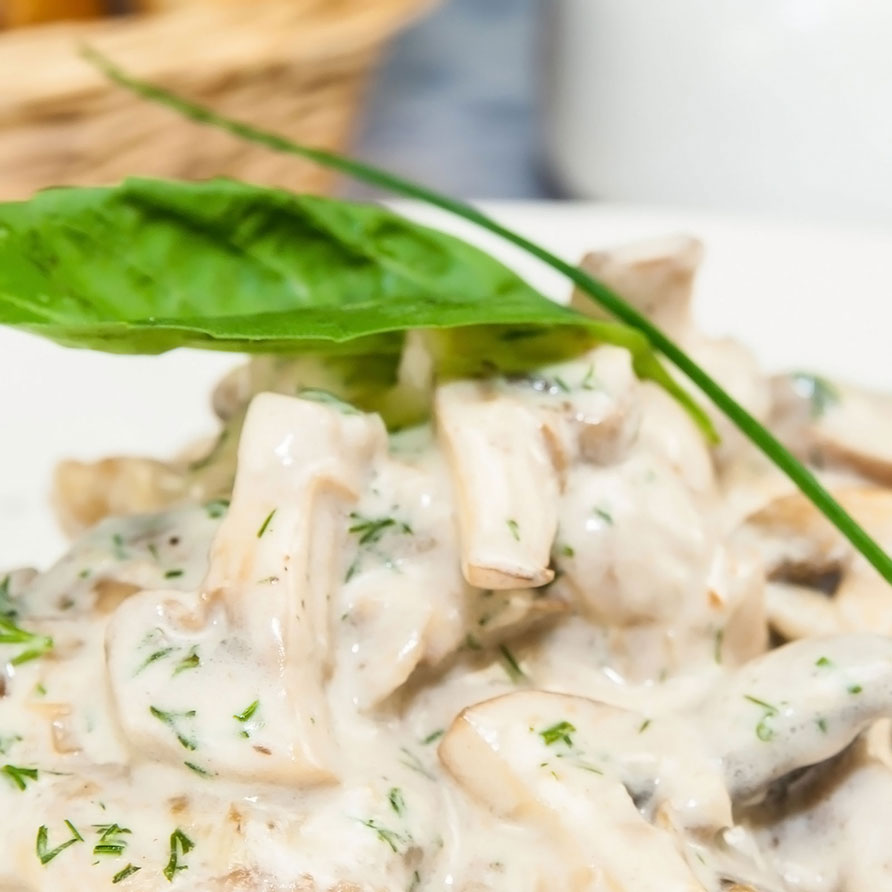 A selection of Welsh cheese, fuit chutney, artisan biscuits (£3 supplement)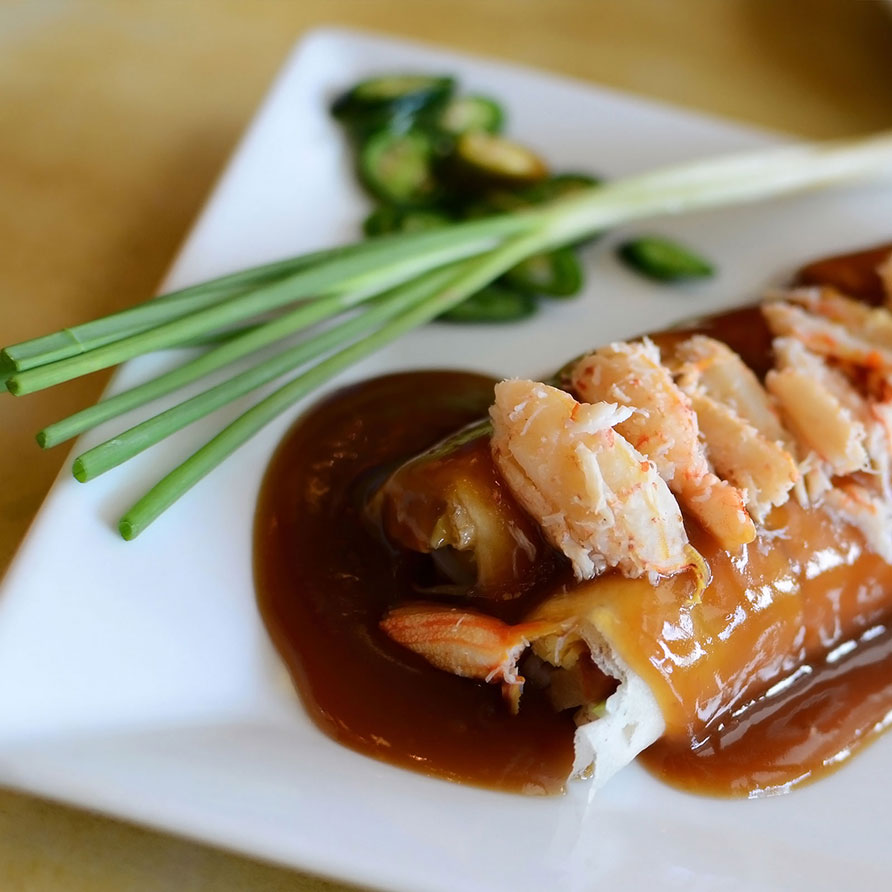 Selection of 3 "Rockfield Maid" ice creams